Madly in Matte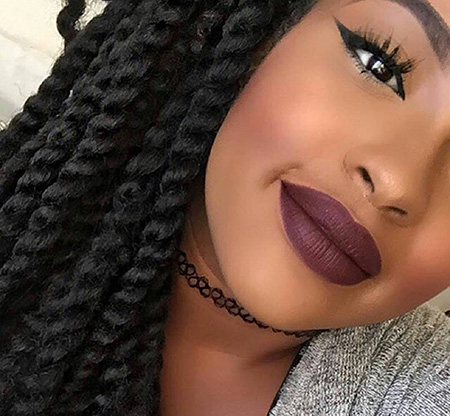 Matte lipsticks have definitely taken the beauty market by storm with almost every brand carrying a matte line.
Why? That's because matte lipsticks promise to keep your lip color on for hours without fading and reapplying
which is a dream come true. A great way to wear these lipsticks is to ex­foliate the lips first, apply a lip
balm and then apply your matte lippie.
I promise you, follow these steps and there will be no problems. Matte lipsticks come in the classic lipstick form and in the liquid formula, which applies like a lip gloss and dries matte.
TIP!
If you have a favorite matte lipstick but you want some shine, there is no stopping you from topping it with a gloss and you still get long wear!
At WW we carry a wide variety of matte lines in NYX, Milani, Ruby Kisses, Kleancolor, City Color and Profusion Cosmetics so the choice is yours. And one of the best things about these lipsticks?
They are boyfriend approved! (At least that's how I describe them lol )