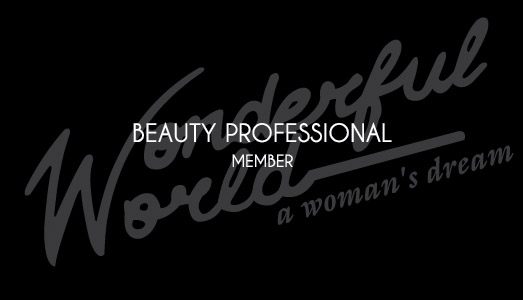 Sign up for our Wonderful World Beauty Professional Card!
With this card you can enjoy exclusive member only discounts on beauty and nail products, as well as access to special promotions throughout the year!
This offer is for professionals in the beauty industry only so you must provide us with a link to a current portfolio or Facebook page of your work.
You will receive a card which entitles you to 10% discount on cosmetics, nail supplies and eyelashes ONLY
All other products are not discountable with this card
Discounts cannot be combined with other promotions, ie: items already on sale etc.
You MUST show your ID whenever you use your Beauty Professional Card
Card is non transferable
Card remains the property of Wonderful World and it's privileges may be revoked at any time
---